By: Chef Laura Bonicelli
I love making this salad with peak summer ingredients. Feel free to work with what you find at your local farmer's market. Every element is wonderful with this umami-rich dressing
Buy your ingredients at your favorite Farmers Market!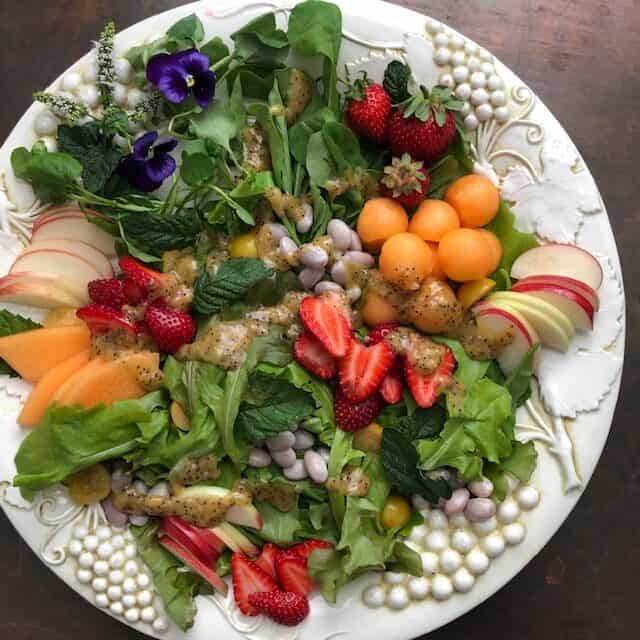 about the Farmers Market Salad
Summer in Minnesota is fleeting. June and July fly by. When we get to August, I find myself grabbing ingredients at the market because I know they may be the last of the season. That's why I love salads like this Farmers Market Summer Salad. You can work with much of the season's bounty, and the sesame poppyseed dressing lends itself to fruits and vegetables.
putting the Farmers Market Summer Salad together
I've included a couple of market ingredients that may not be familiar. Ground cherries, also known as gooseberries and are more closely related to tomatoes and tomatillos than actual cherries, have a wonderful tropical flavor. I loved serving them on salads and pasta in my restaurant because people would think they were tomatoes. If you're expecting a tomato flavor and you get a tropical fruit, it's memorable. The Dragon Tongue Beans are beautiful raw speckled with pink and purple; they turn lavender when you cook them. If you buy them fresh, not dried, they cook in about 10 minutes. The beans are edible raw, but they taste raw; they are delicious cooked. I am using vegan Worcestershire sauce. Worcestershire sauce is a fermented liquid developed by accident (sauce forgotten in a basement), often contains anchovies. 
Don't Forget
Make sure you sign up for our newsletter to get more recipes and take a look at joining the Bonicelli Cooking Club! We'd love to have you!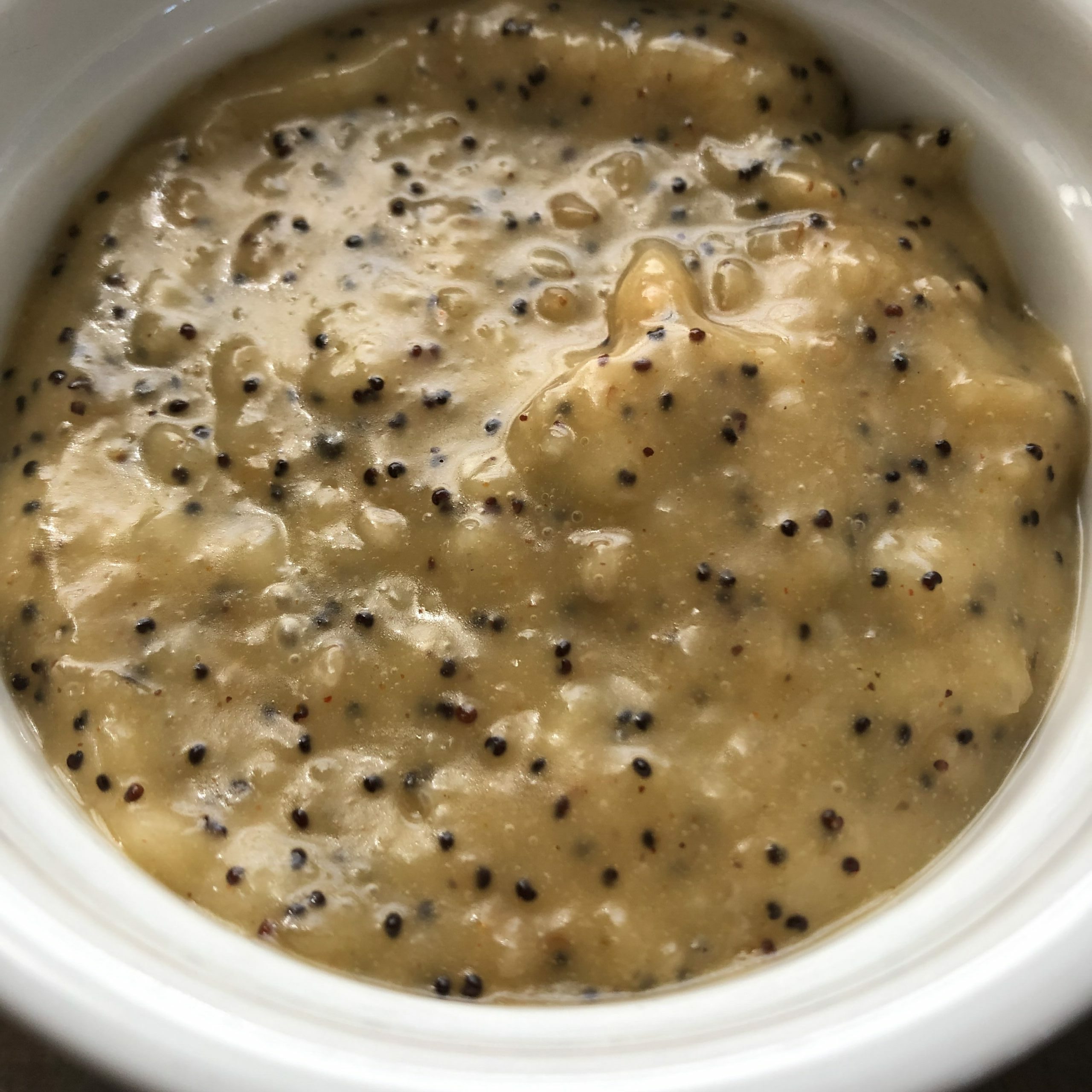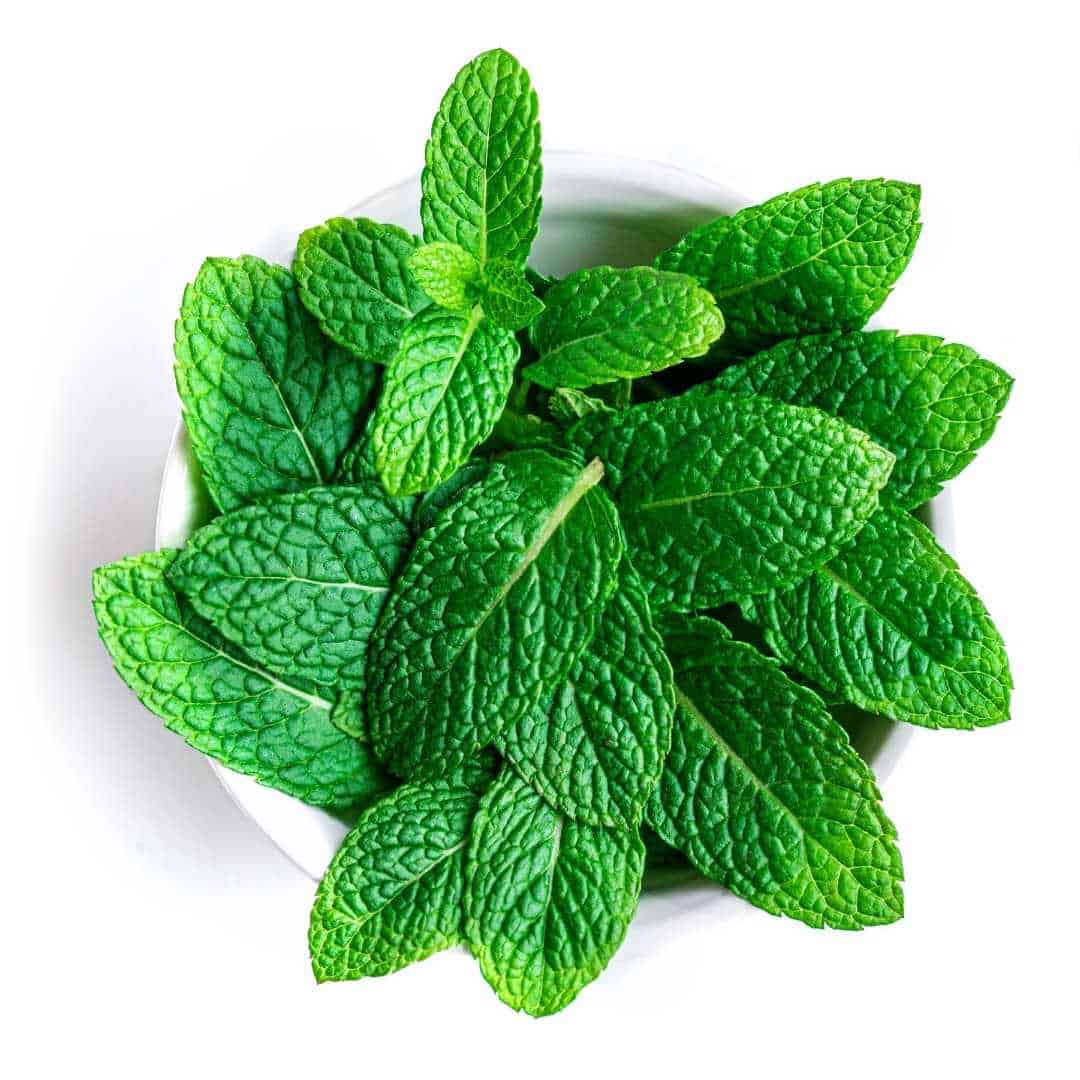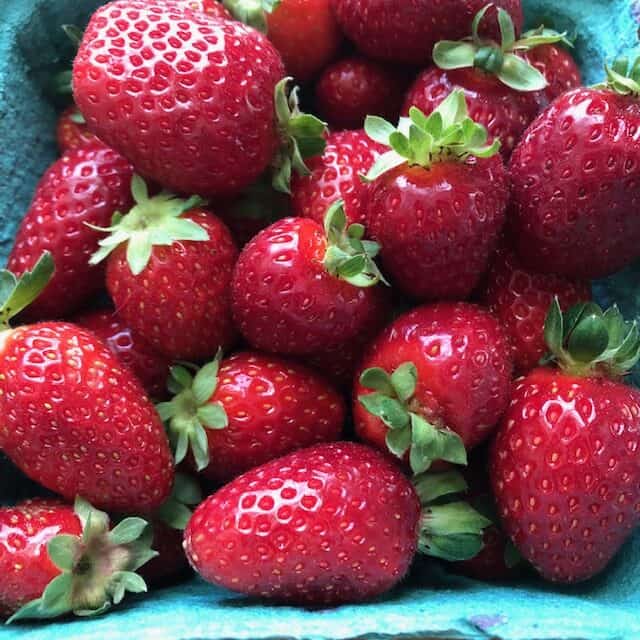 I hope you love this recipe! 
Step by Step Instructions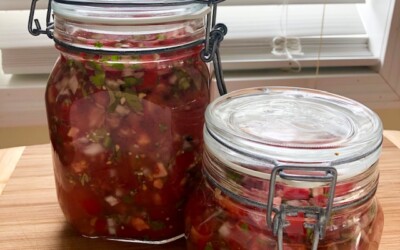 By: Chef Laura Bonicelli Preserving food with fermentation is an ancient process. Like canning and pickling, it's easy to do in your home kitchen. Buy your ingredients at your favorite Farmers Market! about Tangy Fermented Red SalsaFermented foods have significant...