By: Chef Laura Bonicelli
Antipasti, which is plural for antipasto, is an Italian starter or appetizer course. Often time, it has meats, olives, and cheeses in addition to vegetables. This version, though, is a celebration of farmers' market vegetables.
Buy your ingredients at your favorite Farmers Market!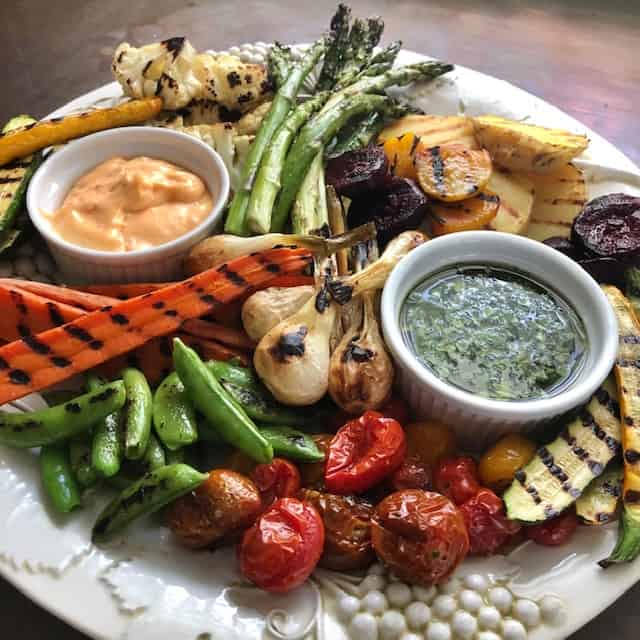 about the Grilled Vegetable Antipasti Platter
I concluded early on in my grilling adventures that properly grilling vegetables is a feat of timing. You have quick-cooking vegetables like zucchini and peppers and long-cooking vegetables like potatoes, cauliflower, beets, etc. They don't work together on the grill, and I realized I usually roasted anything long-cooking in my oven. Of course, I'm a big fan of roasting, but I am also a big fan of "grilled" flavor.
For the Grilled Vegetable Antipasti Platter, I decided to turn to my microwave for par-cooking. I'm always happy to use my microwave for something other than reheating my tea. So I put together a grilling guide with microwave par-cooking times. Remember, microwaves vary in power; you'll need to experiment a little and document the times for your microwave. The beauty of this technique is you can finish the vegetables on the grill and build your platter. You'll still capture all of the grilling flavors.
The other thing to note in the grilling guide is the after-marinade. While meats, fish, and poultry benefit from marinating before grilling, vegetables don't absorb much, if any, of a marinade. But after grilling, they absorb the marinade and all of its' flavor immediately. It's the perfect time to introduce acid and herbs. Note that the marinade recipe has no salt and pepper in it because you've already seasoned the vegetables right before you put them on the grill.
putting the Grilled Vegetable Antipasti Platter together
I love assembling the Grilled Antipasti Platter by grouping the vegetables and serving them with extra marinade and an additional sauce. The Sambal Mayo recipe is one of my favorite condiments to have on hand. We use it for all vegetables, eggs, meats, sandwiches, and anything else we can think of to put it on. I know you'll love it. You can control the heat by adjusting the amount of sambal.
Eat well and have fun!
don't forget
Make sure you sign up for our newsletter to get more recipes and take a look at joining the Bonicelli Cooking Club! We'd love to have you!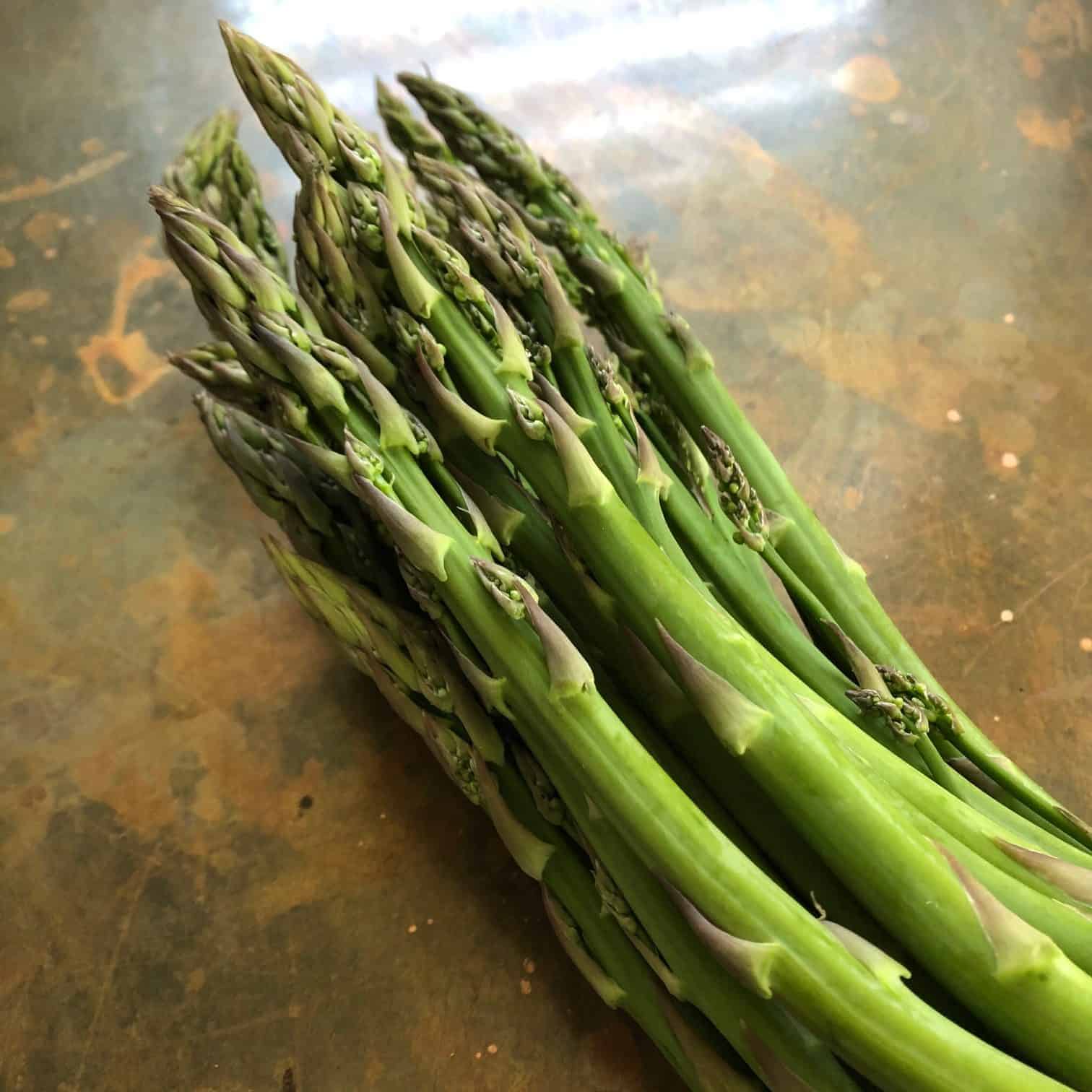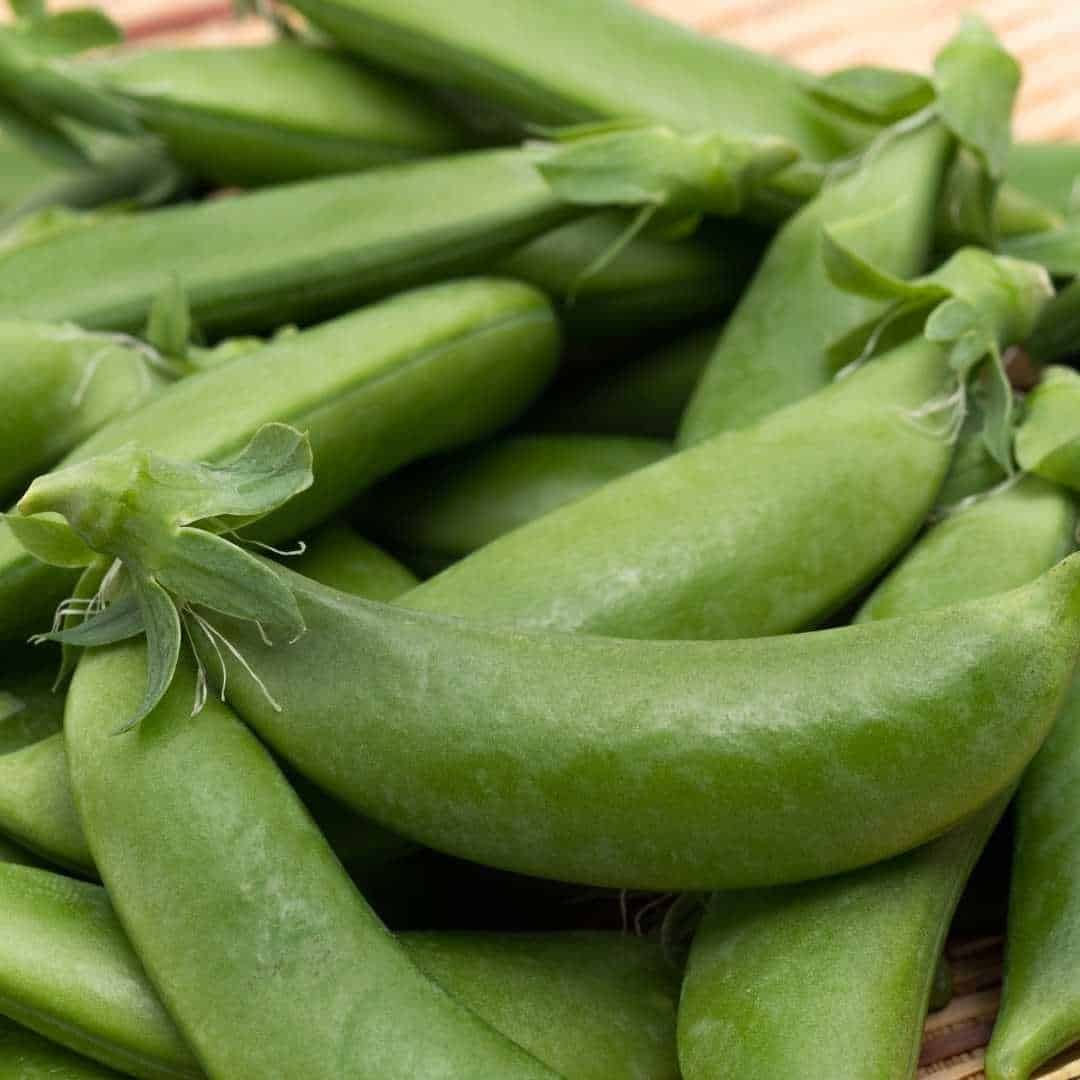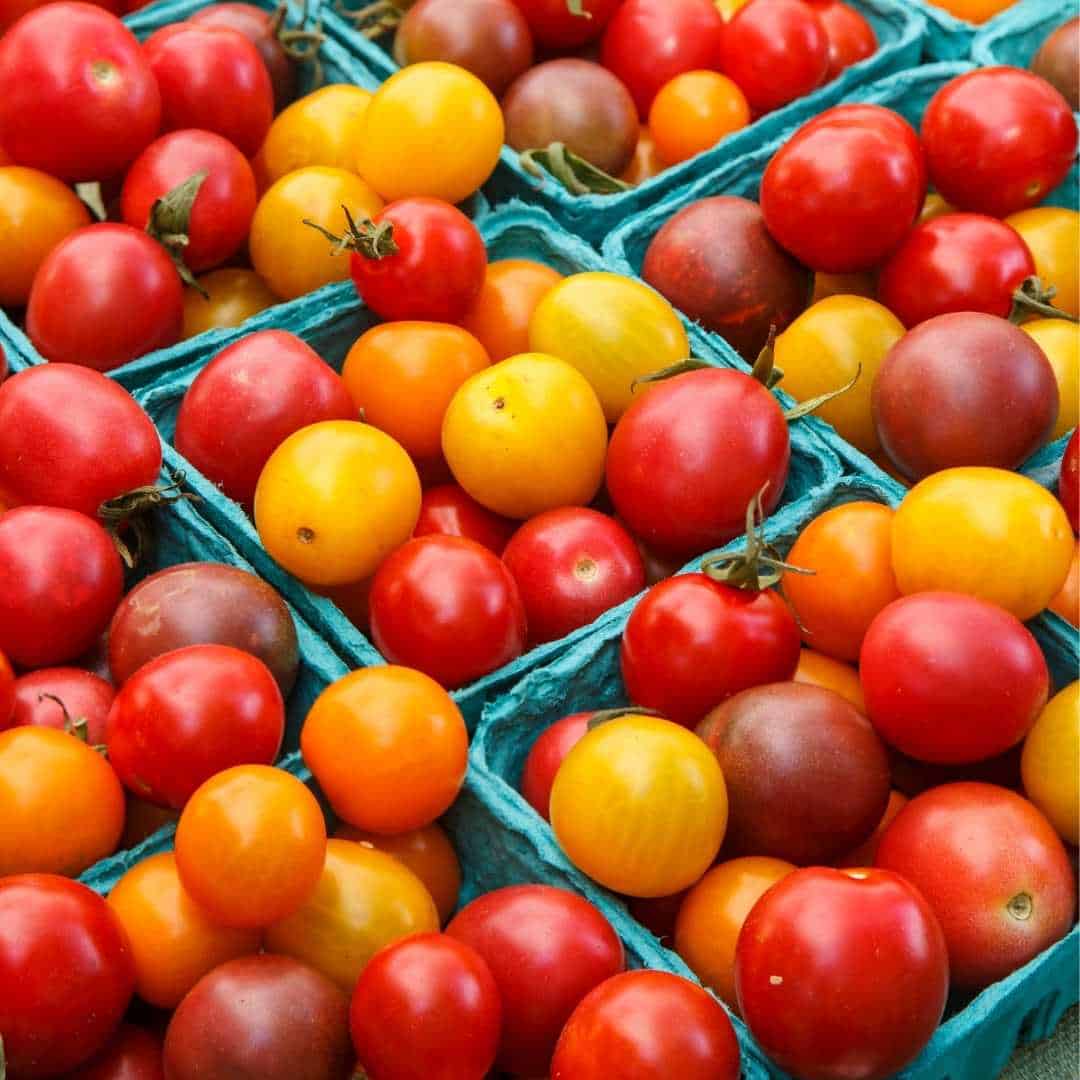 I hope you love this recipe! 
If you want more recipes, Join The Club!!!
Need some ideas? Try these:
Step by Step Instructions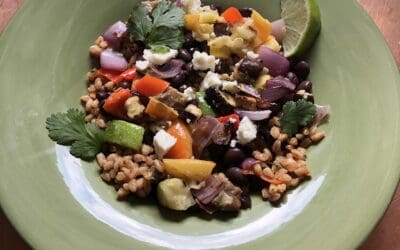 By: Chef Laura Bonicelli My Mexican Farro Bowl is a Fusion of the nutrient-rich grain farro and bold traditional Mexican flavors.The Nutritional Powerhouse Base🌶️🍯🌿🇲🇽 The foundation of this dish is farro, an ancient grain known for its chewy texture and nutritional...