By: Chef Laura Bonicelli 
As it turns out, salad is great on waffles! Corn Fritter Waffles with Arugula Salad has a jalapeno and green onion laced corn waffle (with actual corn in it) as a base with a peppery arugula salad topped with lime and cilantro yogurt. Buy your ingredients at your favorite Farmers Market!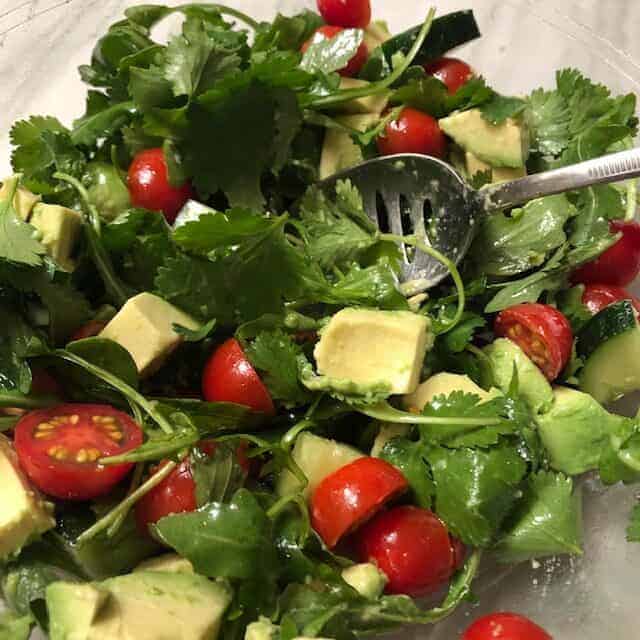 About Corn Fritter Waffles with Arugula Salad
Before writing the Corn Fritter Waffle recipe, I wrote the recipe for Cracker Crust Pizza with Pear, Brie, and Arugula. It's a pizza topped with salad. I love the pizza; it's a Sunday evening favorite. I wrote the Corn Fritter Waffle recipe a few years ago, but the idea of topping it with salad was appealing, and it turned out delicious. My Grandma Beau used to make corn fritters for the grandchildren. In general, cooking didn't interest her; corn fritters was one of the few things she prepared that didn't come out of a can. She didn't use an actual recipe.
Corn fritters are typically slightly sweet, but basically, they're savory. However, in the south, where they originated, they are often served with maple syrup. And, when you run out of salad, that's my next recommendation. What makes these waffles even tastier is the addition of jalapeno and green onion. I use a lot of corn. You would think that would affect the shape of the waffle, but it doesn't. The lightness of the batter, with the folded in eggwhites, takes care of that. The batter fills out the molds nicely.
Now, with a family of two, I freeze the extra waffles for another day. I cool them completely and freeze them individually on a cookie sheet, uncovered. Then I stack them in a ziplock bag. They won't stick together if you manage them this way, and if you need a quick meal, you're all set to go. Pop them in your toaster oven for 5 or 6 minutes, and they'll come out hot, crisp, and taste like you just made them.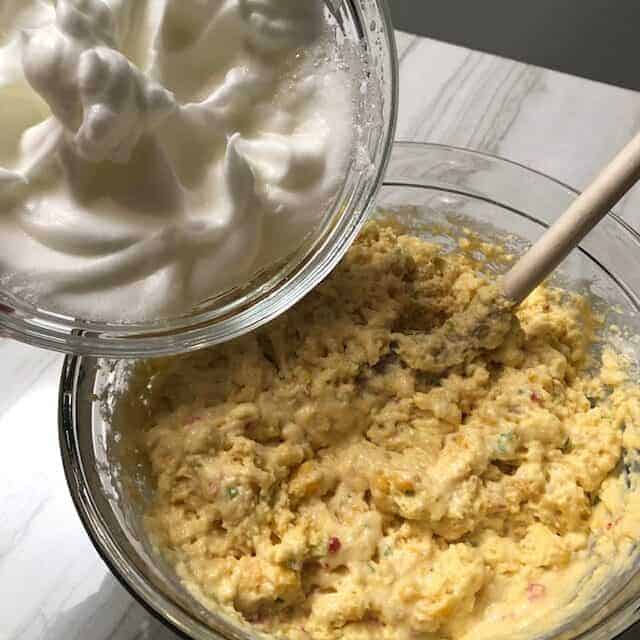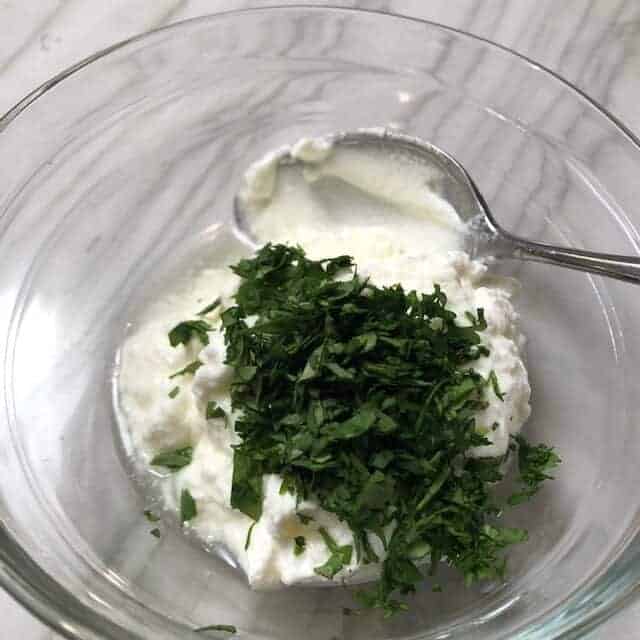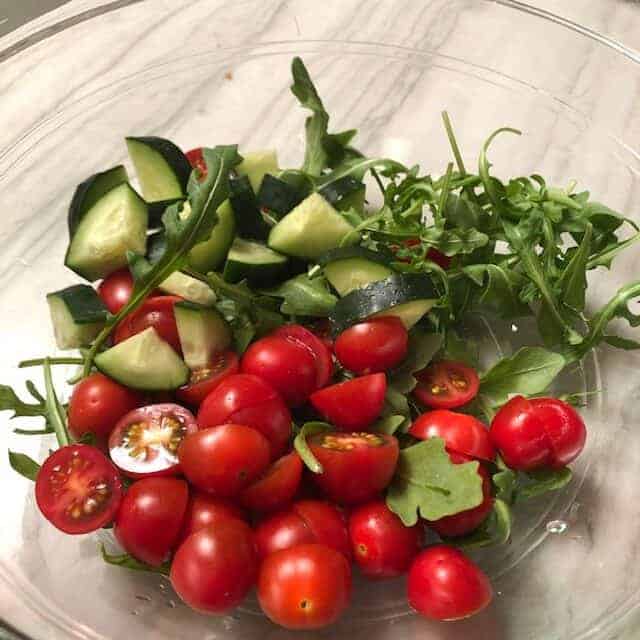 I hope you love this recipe! 
Step by Step Instructions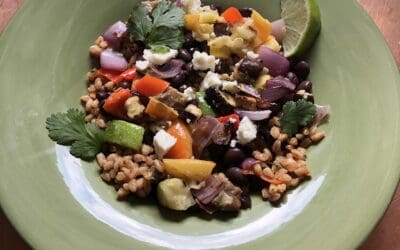 By: Chef Laura Bonicelli My Mexican Farro Bowl is a Fusion of the nutrient-rich grain farro and bold traditional Mexican flavors.The Nutritional Powerhouse Base🌶️🍯🌿🇲🇽 The foundation of this dish is farro, an ancient grain known for its chewy texture and nutritional...