By: Chef Laura Bonicelli 
Sheet Pan Dinner Nachos are a casual snack or dinner that's perfect for watching a game or your favorite movie. Buy your ingredients at your favorite Farmers Market!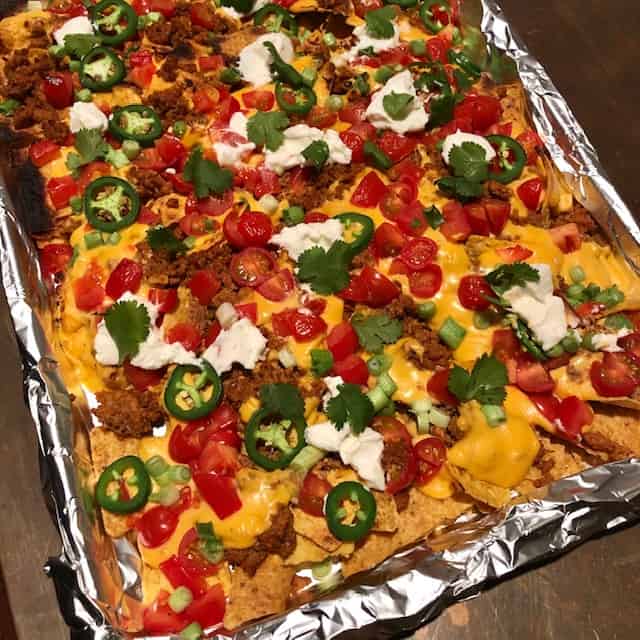 About Sheet Pan Dinner Nachos
Every once in a while, it's nice to have a snacky dinner like Sheet Pan Dinner Nachos. The kind of dinner that is crunchy and salty but still has some healthy vegetables involved. Sometimes, it's fun to eat with your hands and just put out some extra napkins. I serve the nachos right on the pan.
Sheet pan Dinner Nachos starts with browned turkey meat seasoned with garlic powder, cumin, and chili powder. Adding tomato paste makes it saucy. No need to buy a high-salt packaged taco flavoring mix; we're making ours right in the pan. Next, we make the cheesy sauce using real Cheddar cheese. The evaporated milk helps get that creamy texture without using an oil-based cheese substitute.
The corn chips you select are important. Go for a whole-grain chip if you can find them. I love Whole Grain Milling Companies chips. They will hold up their crunch, even with all of the toppings. Tomatoes and green onions add fresh quality, and the jalapenos add some lovely heat.
Once you put the turkey mixture over the chips, you add your cheese sauce and then your tomatoes, jalapenos, and onions. Pop that under the broiler for a few minutes until everything is hot and starting to brown. Finally, dollop with Greek yogurt and sprinkle with cilantro leaves and coarse sea salt.
I guarantee you'll love my Sheet Pan Dinner Nachos!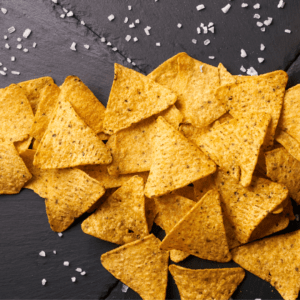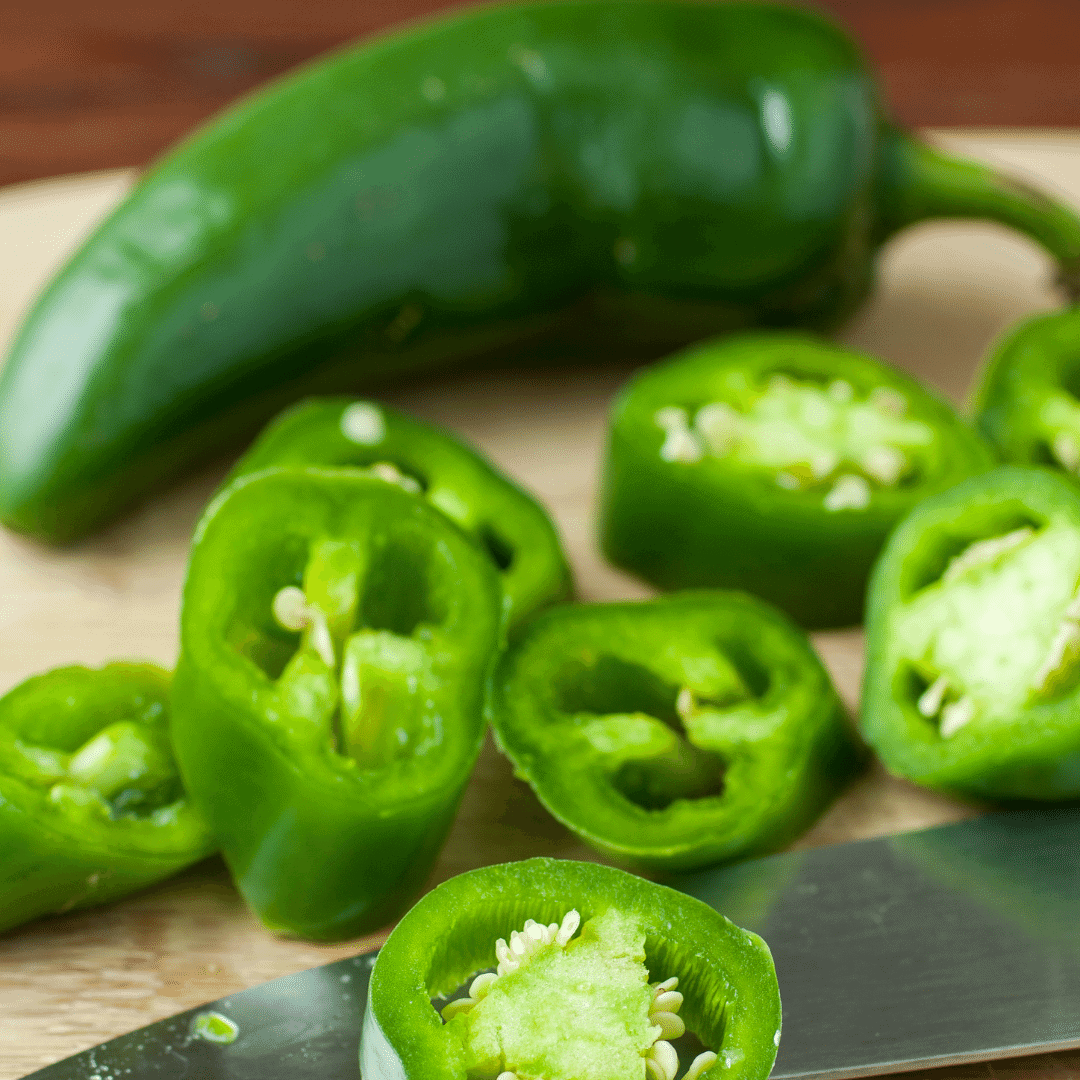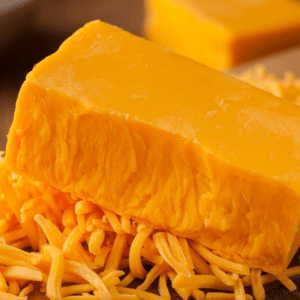 I hope you love this recipe! 
Step by Step Instructions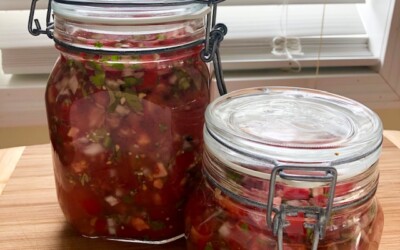 By: Chef Laura Bonicelli Preserving food with fermentation is an ancient process. Like canning and pickling, it's easy to do in your home kitchen. Buy your ingredients at your favorite Farmers Market! about Tangy Fermented Red SalsaFermented foods have significant...